Donald John Trump is the 45th and current President of the United States, in office since January 20, 2017. Before entering politics, he was a businessman and television personality.
Advertisement
Trump was born and grew up in the New York City borough of Queens. He earned an economics degree from the Wharton School of the University of Pennsylvania and followed his grandmother Elizabeth and father Fred in running the family real estate company. He renamed it The Trump Organization and ran it from 1971 until his 2017 inauguration. Trump's real estate career focused on building or renovating skyscrapers, hotels, casinos, and golf courses. He has also started multiple side ventures, branded and licensed his name for real estate and various products, and co-authored several books. Additionally, he produced and hosted The Apprentice, a reality television game show about business, from 2003 to 2015. According to Forbes, he was the world's 544th richest person as of May 2017, with an estimated net worth of $3.5 billion.
Here are some interesting facts about Donald Trump!
1. Spy Magazine sent 13-cent checks to some of the world's richest people to see who would cash them. The only two people to do so were an arms dealer and Donald Trump.
2. New Jersey once tried to use eminent domain on an elderly woman's home and transfer it to Donald Trump so that he could build a limousine parking lot there. They later lost in court.
3. In 1999 Donald Trump proposed a one-time wealth tax of 14.25% on individuals worth $10 million or more. Trump claimed that this would generate $5.7 trillion in new taxes, which could be used to eliminate the national debt.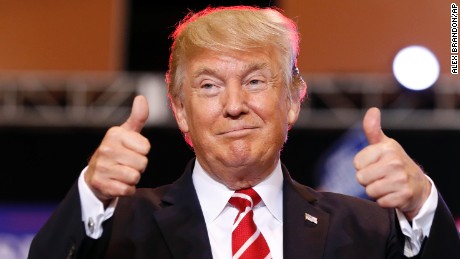 4. Donald Trump is among the least charitable billionaires in the world, donating $3.7 million to his own charity over the span of 20 years (less than the WWE donated to Trump's charity in 2007 alone)
5. In 1990 Donald Trump threatened to sue the stockbroker firm, Janney Montgomery Scott after an analyst made negative comments regarding the financial prospects of the Taj Mahal. The analyst was fired, refusing to withdraw the statement. The Taj Mahal declared bankruptcy later that same year.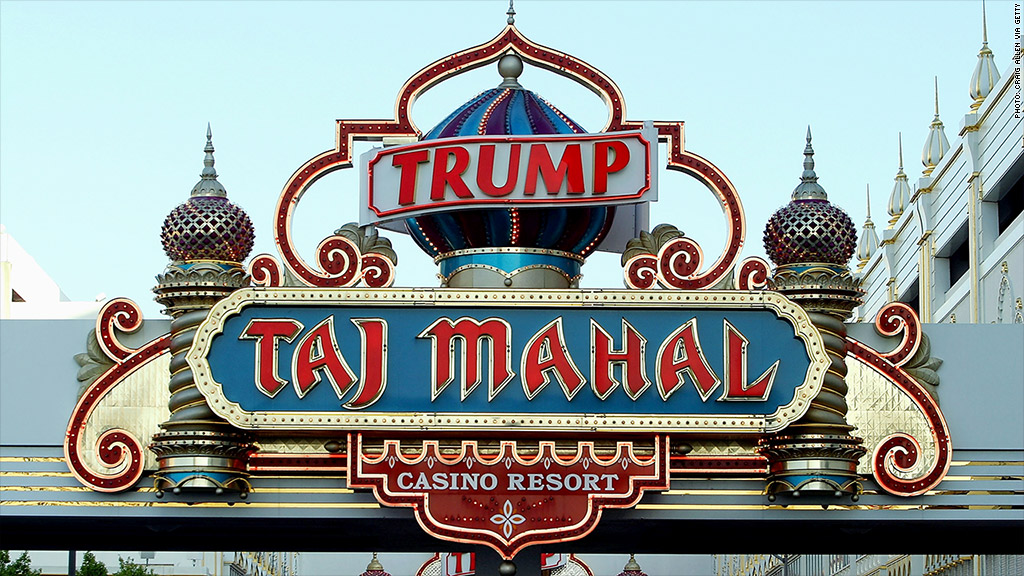 6. Donald Trump tried to sue an author for $5,000,000,000 (yes,billion). Reason?The author called him a millionaire instead of a billionaire.
7. In 2012 Donald Trump ordered a boycott against Glenfiddich scotch, since the whiskey company financially backs the Top Scot award, given that year to Michael Forbes, who was chosen for refusing to vacate his land to make way for Trump's planned golf course.
8. Fred Trump, the father of Donald Trump, was best known as one of a small number of major builders of middle-class housing in New York after WWII. His estate at his time of death was estimated at up to $300 million, but he did not believe in displays of wealth.
9. Donald Trump tried to stop the building of an offshore wind-farm in Scotland because it would "ruin the view" of his golf course.
10. Donald Trump was a registered Democrat from 2001 to 2009.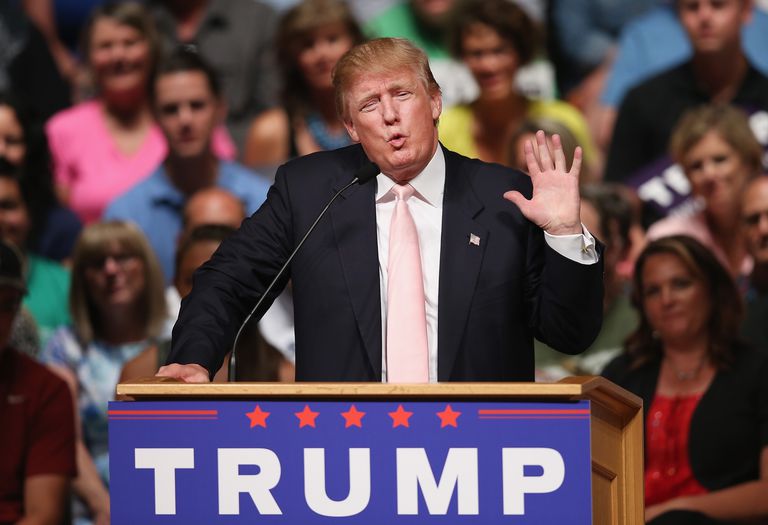 11. Donald Trump's grandfather, Friedrich Drumpf, made it rich in the Klondike gold rush by opening a restaurant, just like many other immigrants since.
12. Donald Trump's steakhouse in Las Vegas was shut down by health inspectors after they found "no measures to destroy parasites in undercooked halibut and salmon" and "raw tuna [that] was being improperly thawed".
13. Donald Trump once tried to trademark the phrase "You're Fired."
14. When Donald Trump's casino was failing, his father "loaned" it $3.5 million by purchasing chips with no intention of gambling with them.
15. Donald Trump's companies have filed for bankruptcy four different times!